Lester Miyashiro is a WPPI Award Winning Photographer
Wedding/Pre Wedding/Engagement/Portrait/Travel/Landscape
---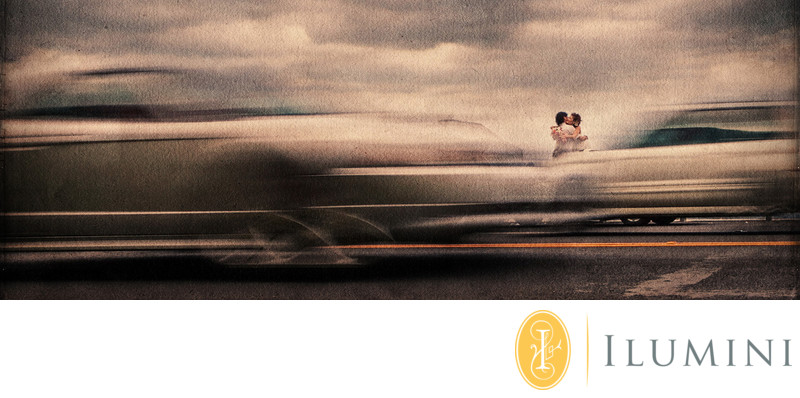 ---
ILUMINI
I've been in the wedding photography business full time for the past 20 years. During that time, I've had the privilege of photographing literally thousands of couples, 99% of them destination weddings.
Many of my recent clients are from the Japanese entertainment industry and sports, as I've been the official wedding photographers of producers, actors, and musicians from that island nation. (Shun Oguri, Yu Yamada, Etsushi Toyokawa, Aya Matsuura, Keita Tachibana, Hiroki Uemoto (infielder Harshin Tigers), Yoshihiro Maru (outfield Hiroshima Carp), Yoko Minamino (Sukeban Deka fame), Momo (Ainori and mega blogger), just to name a recent few)
But I'm not just limited to Japanese clients, as I've photographed couples from all over the world, especially China.

I've also received accolades from WPPI (Wedding & Portrait Photographers International) garnering a total of 11 awards from 2011 to 2016. The Annual WPPI Print Competition is widely regarded as the "Academy Awards" of wedding photography, as the best photographers from all over the world enter to receive recognition from their peers.
イルミニ
レスターミヤシロは東京生まれ、ハワイ育ち英語と日本語のバイリンガル。写真家であり、クラシックの音楽家でもある。ホノルルシンフォニー、ナタリー・コールと一緒にパフォーマンスを経験する。
2011〜2016年 5年連続でWPPI(Wedding and Portrait Photographers International)より"Award of Excellence"を受賞。日本のCelebrityからの依頼も多い写真家である。
日本とアメリカで20年間以上、写真家として活躍しているレスター。カメラへのパッションから独学で勉強を始め、そのパッションは始めた時から変わることなくレスターの心に燃え続けている。
大学では音楽とデザインを専攻して、今や総合的なアーティストとして注目を浴び、日本のカップルにも世界のカップルにもその抜群のセンスで人気が高い。常に新しいことの発見と好奇心を心に持ち続け、フォトグラフィーをこよなく愛している。
2017年、レスターは日本人で初めて世界的に名高いWPPIC認定のフォトグラファーになりました。
---


Completely self taught, Lester picked up the camera after majoring in design and music in college. Something that started innocently became a passion and his true calling. Now, all these years later, he still has that same passion as when he picked up the camera for the first time, and still discovers new things to renew his love of this crazy thing called photography...

BORN

Tokyo, Japan - raised in Hawaii

FAVORITE ARTISTS

Gordon Parks, Cartier-Bresson, Jordan Cronenweth, Roger Deakins

FAVORITE FOOD

Hamburg (without the "er")

BIGGEST INFLUENCE

Yoda

FAVORITE QUOTE

"Do or do not. There is no try."

LITTLE KNOWN FACT

Classically trained musician. Has performed professionally with the Honolulu Symphony, Natalie Cole, and others. He is also fluent in Japanese and English